A third win for Roselands
Back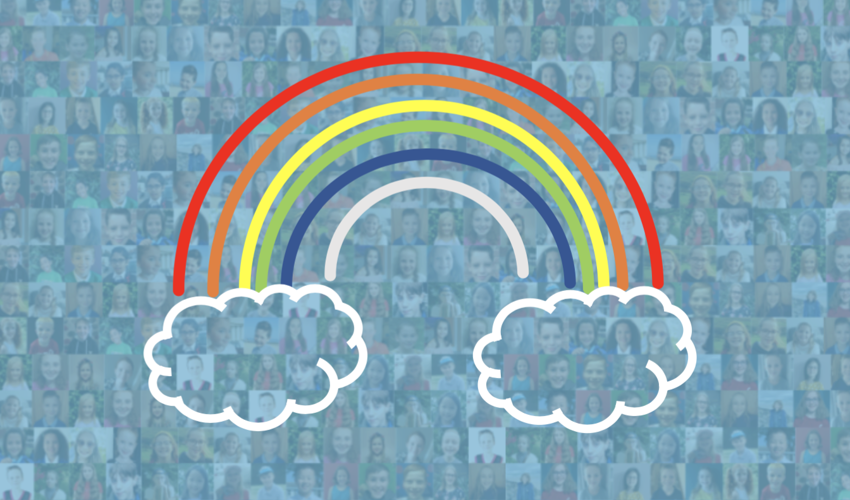 Posted on 14th Dec 2020
Another success reported this week is that of year six pupil Scarlett Mills, who took part in a creative writing course, streamed live on Facebook, during lockdown, by a Children's Author, Robert Powell, with the aim of helping children to write a one thousand words story. Hundreds of children tuned in from across the country and at the end of the course were invited to enter a writing competition for a rainbow-inspired story. Scarlett's story was selected for her age category, as was the one written by her older sister and past pupil Amber. The author has previously visited Roselands and is looking forward to making a return appearance when he can in 2021.
Rainbows During Lockdown is to be published on 15th December
https://www.blossomspringpublishing.com/shop/rainbows-during-lockdown/
The perfect bedtime storybook for primary school children.
Rainbows are a symbol of peace and hope. They often appear when the sun comes out after heavy rainfall. During the Covid-19 lockdown of Spring 2020, rainbows became a symbol to celebrate the fantastic NHS, social care, public sector, and front-line workers who worked so hard to keep us all safe.
Inside this book you will find a collection of rainbow-inspired stories, written by children of all ages, from across the UK and beyond, during this challenging time.
100% OF THE AUTHOR'S ROYALTIES WILL BE DONATED TO TWO FANTASTIC CHARITIES;
ICU STEPS & SCHOOL HOME SUPPORT.