A new look for a safe September start
Back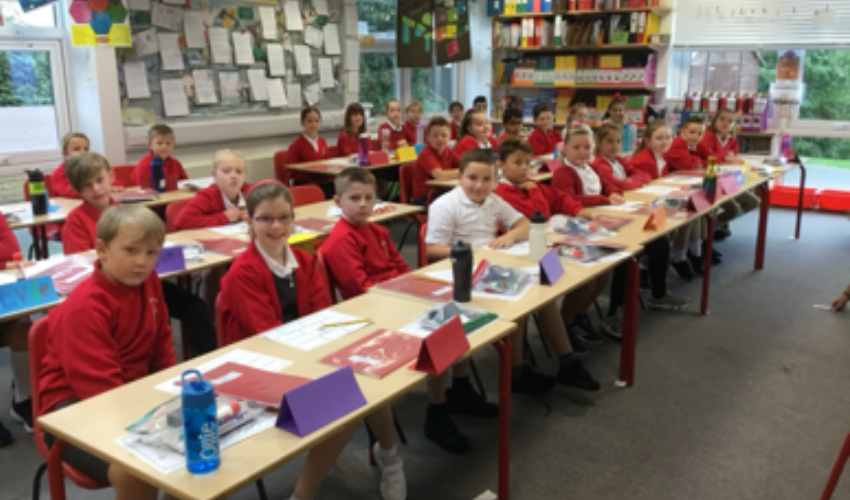 Posted on 5th Nov 2020
The staff spent a particularly productive two INSET days with all the staff training and planning the excellent 'Back on Track' English and Maths curriculum.
They also ensured the building, rooms, furniture and timetables reflected the latest government guidelines and the detailed risk assessments were completed and approved.
Desks and tables and chairs in rows with trays of work in places. All outside doors in use for entry and exit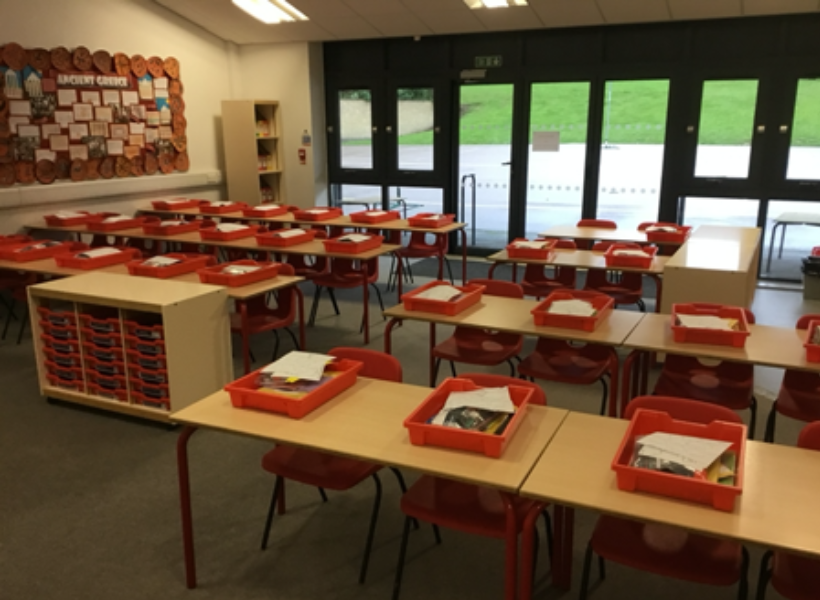 Pupils sitting in rows facing forwards, as directed by GOV.UK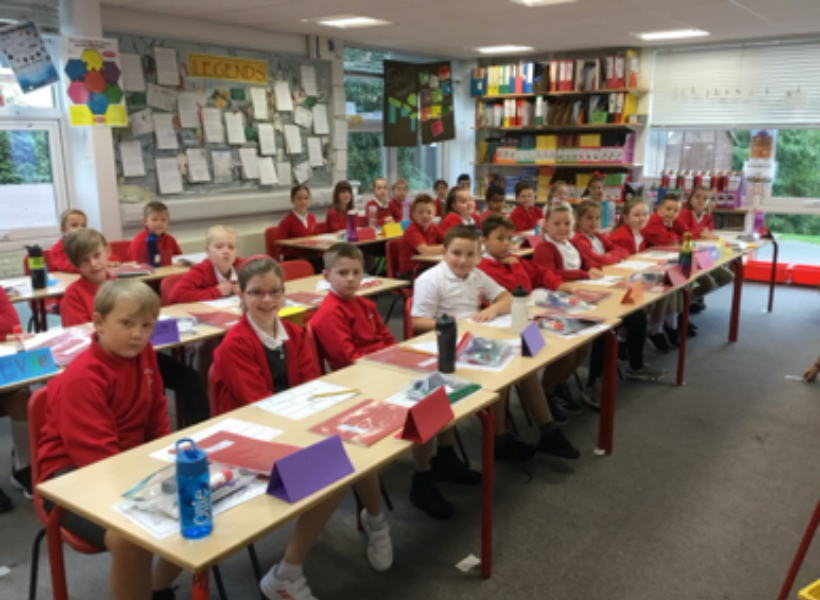 Music lessons in a music studio with screen for safety if an instrument is blown – trombone!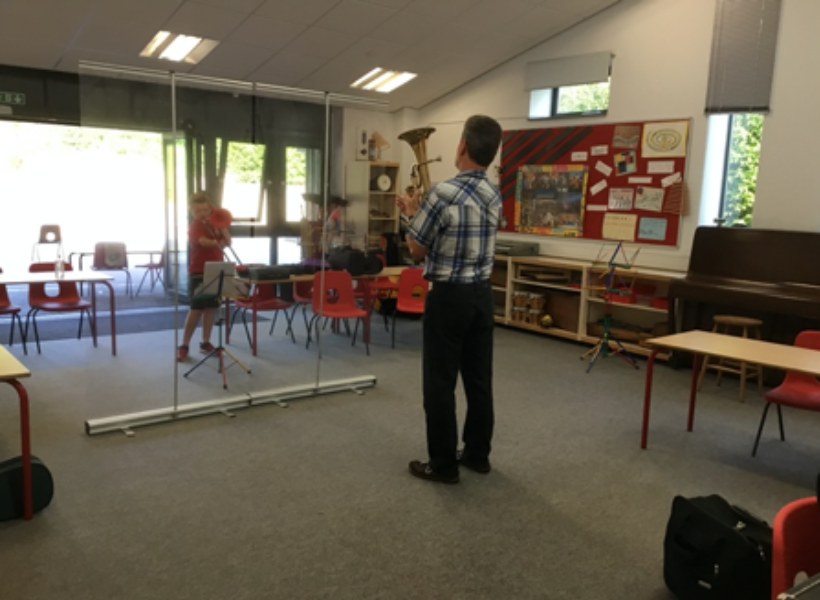 Sharing assembly – spaced outside in the open – stars of the week awarded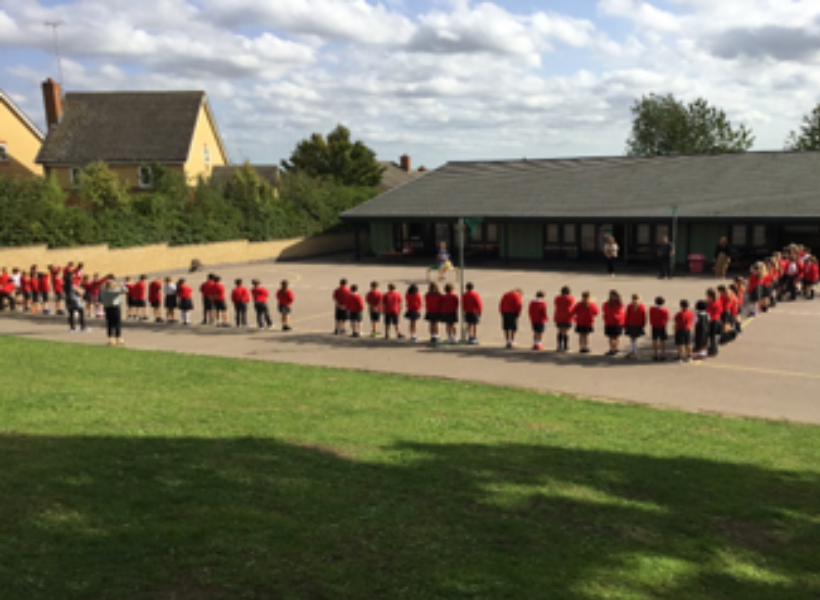 New pupils settled using their outdoor areas