Winning Poster Designs
Back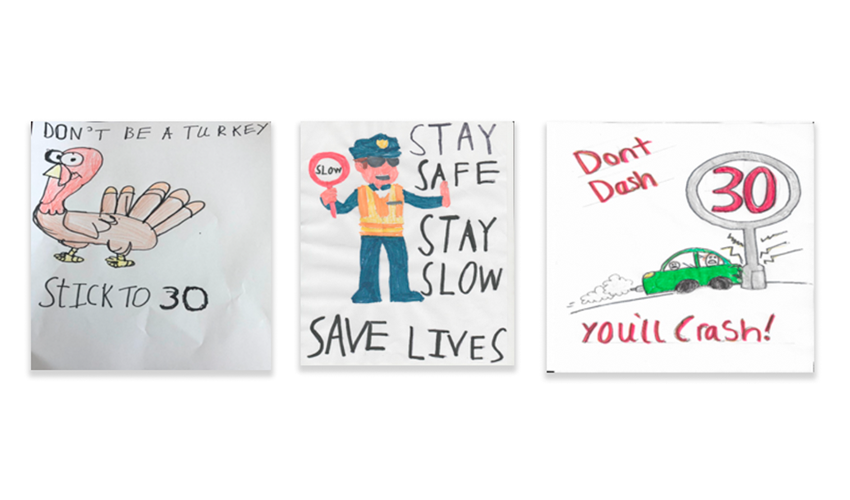 Posted on 5th Nov 2020
We were approached by our local police to support a campaign to raise awareness of the speed limit on our nearby main road Ware Road in Hoddesdon.
Pupils were invited to design posters for 'speed awareness' to be displayed on posts along the Ware Road. The speed limit is 30 mph.
Organised by PC Hart. He has sent us this news:
We now have the three winning Speed awareness posters that are going to be produced on Weatherproof boarding. Amazon vouchers for the winning three posters have been donated by B3Living.
---
1st Prize - £30 – Jonny Moore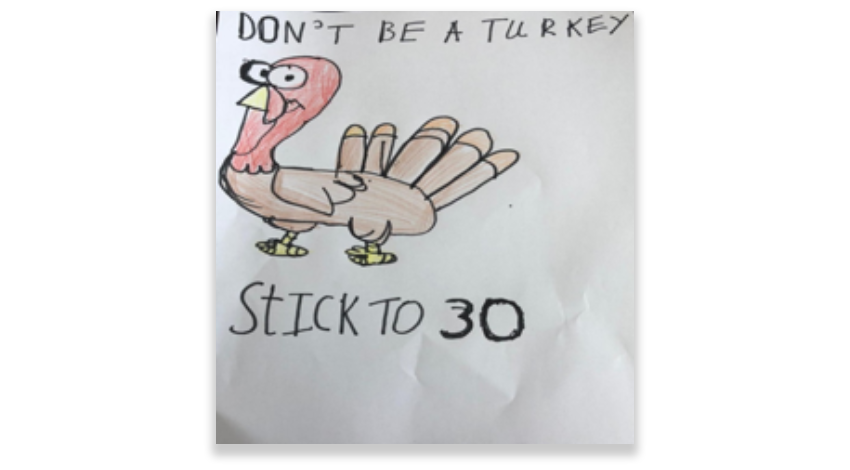 ---
2nd Prize - £20 – Ben Fruin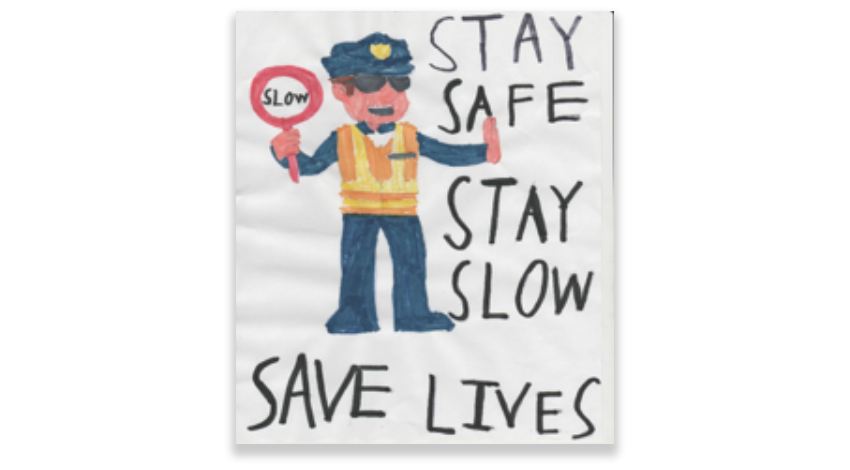 ---
3rd Prize - £15 – Evie Jerome
---
Once the posters have been produced, PC Hart will come to Roselands and present them to the pupils and take some photos.