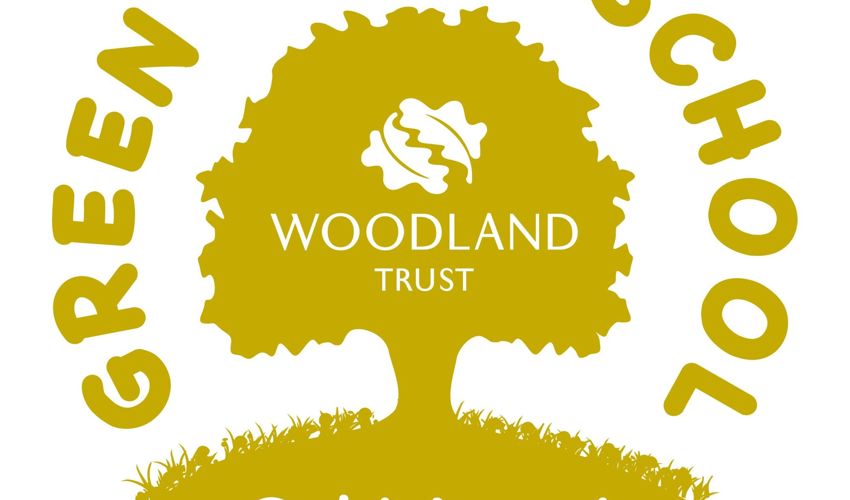 Posted on 14th Dec 2020
'Roselands Primary School wins gold for Hertfordshire' quotes the Woodland Trust
Roselands Primary School in Highwood Road Hoddesdon has been awarded a gold award by the Woodland Trust for getting involved in green activities including tree planting, visiting a local woodland, decorating and naming a tree on the school site to mention just a few activities.
The Green Tree Schools initiative, which has seen more than 12,000 schools sign up since it was launched in 2008, offers the opportunity to bring the great outdoors, wildlife and green issues into the classroom.
Schools win awards for participating in green activities, which include tree planting, reducing carbon emissions and recycling. Roselands Primary School has planned the planting of new trees in their school grounds, visited local woods, shared woodland words and images and joined in various other Woodland Trust activities. Having achieved a bronze award not long after it was launched the school have now moved through the silver level and this week achieved gold.
The school has two main buildings with its large old oak tree dominating the central Oak Garden which is reflected in the name of the newer building and then the eleven classes, all of which are named after different trees.