Beech – Early Years
All reception children attending Roselands Primary School will have a personal online Learning Journey which records photos, observations and comments in line with the Early Years Foundation Stage. This enables us to build up a record of each child's learning and achievements during their time with us.
We use the Tapestry system, which is hosted on secure, dedicated servers based in the UK. You will have password protected access to your child's online Learning Journey and we encourage you to contribute to it by uploading photos, videos and comments of their learning development and experiences at home. You are also able to comment on observations made by Roselands staff.
If you do not have access to the internet at home or work we have a printed copy of your child's Learning Journey in school for you to view at arranged times in the year, such as open evenings or class workshops.
Tapestry - Log In (tapestryjournal.com)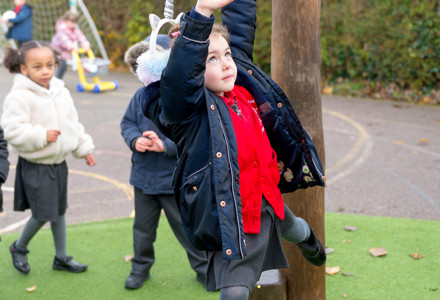 ---
CURRICULUM LONG TERM PLANS
EYFS Long Term Plan 2021-2022EYFS Curriculum Summary - Autumn Term 2021
EYFS-Curriculumn-Summary-Summer-Term-2022
Please see Tapestry for home learning information.